View The Showflat at Tembusu Grand & Enjoy VVIP Discount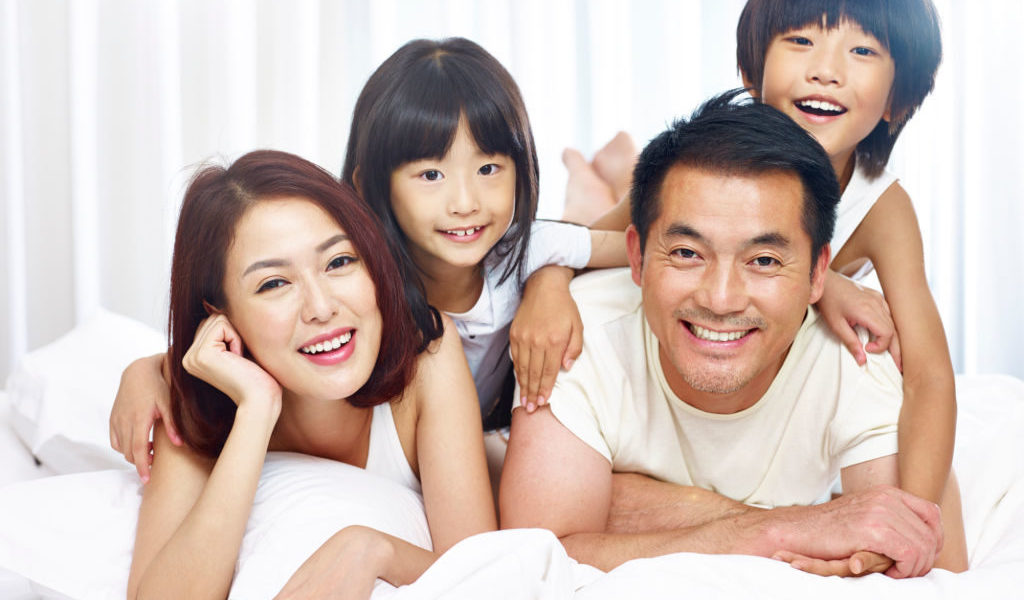 Discover the allure of Temubus Grand Showflat at Jalan Tembusu, a captivating city fringe district 15 condo that promises an exclusive living experience like no other. Nestled within this vibrant neighborhood, this exceptional development offers a multitude of amenities and a distinctive lifestyle that is truly unmatched.
By choosing to reside in this esteemed condominium, you gain access to an array of conveniences and attractions. From trendy cafes and gourmet restaurants to boutique shops and entertainment venues, Jalan Tembusu has it all. This bustling locale effortlessly combines the charm of a city fringe district with the tranquility of a residential enclave, providing the best of both worlds.
To fully appreciate the magnificence of this remarkable development, we invite you to book a showflat appointment with us. As the direct developer, we offer you exclusive privileges, including Direct Developer Prices and Star Buy Discounts on selected units. Rest assured, there is absolutely no obligation to commit to a unit when you book an appointment to view the showflat.
In addition, we take pride in providing a seamless purchasing experience by eliminating any commission payable by purchasers. Our primary focus is on ensuring your satisfaction and happiness throughout the entire process, from viewing the showflat to finalizing your dream home.
To arrange a visit to the Tembusu Grand Showroom, simply dial +65 6100 8187 or fill out the registration form. Our dedicated Developer's Sales Team will promptly get in touch with you on the same working day to schedule your appointment. Don't miss out on this extraordinary opportunity to be a part of Jalan Tembusu's prestigious community. Act now and secure your slice of this exclusive city fringe district 15 condo.
Tembusu Grand | Tembusu Grand Price | Tembusu Grand Showflat
Book Appointment To View Tembusu GrandShowFlat